The secure & easy way to

get your Medical Marijuana Card online

.
A complete doctor's recommendation
24/7 verification by phone or online
Medical records maintained in our secure, HIPAA-compliant system
Select your state below to
Get your Medical Marijuana Card or renewal today!
Complete the online application.
We'll need your medical history and information about your qualifying condition.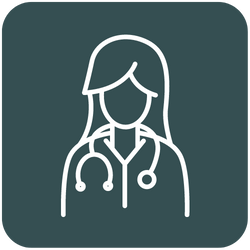 A Doctor will evaluate your request.
One of our licensed physicians will review your medical history.
Email delivery of your State Certification.
State Medical Marijuana certification emailed and/or uploaded to the state site with in 48 business hours.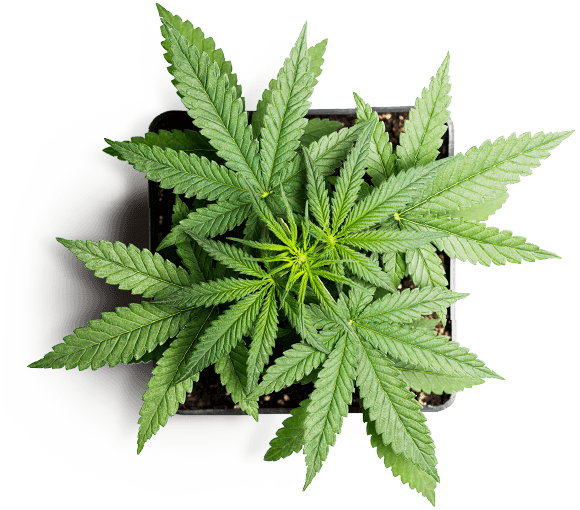 MMJRecs is a fast and secure way to apply for a medical marijuana card. We are a 100% online telemedicine platform whose goal is to connect medical cannabis patients with knowledgeable, compassionate and reliable MMJ doctors for an online medical marijuana recommendation.
Our doctors are highly qualified and possess an intrinsic understanding of the many health benefits of medical cannabis. Your medical marijuana evaluation includes:
Benefits of using MMJRecs for your Medical Marijuana Card
Expedited Electronic Doctor's Recommendation (if qualified)
Medical Records Maintained In Our Secure, HIPAA-Compliant System
Schedule an appointment with a physician licensed in your state
State certification form emailed and/or uploaded to the state database within 48 business hours
100% HIPAA Compliant
24/7 Online Patient Verification
Evaluation is free if you don't qualify
Serving patients 18 and older in all qualifying states
Personalized medical treatment plans
Exclusive discount and offers for all renewing patients
News & Info from MMJ Recs
Follow the latest topics related to Marijuana here. We're a great source of information. Explore articles of interest.
Embarking on your medical marijuana journey can be both exciting and overwhelming, especially for beginners. In this handy guide, we'll explore various aspects of cannabis consumption, providing valuable insights and…
Read More...
Epilepsy is a complex neurological disorder that affects millions of people worldwide, causing recurrent seizures that can significantly impact the quality of life.  While traditional treatments like antiepileptic drugs exist,…
Read More...
Medical marijuana (MMJ) has become a source of hope and relief for many individuals dealing with various medical conditions in Michigan. If you're looking to access MMJ in the state,…
Read More...
As the landscape of medical marijuana in the United States continues to evolve, Illinois has emerged as a state at the forefront of the medical cannabis movement. Illinois dispensaries play…
Read More...
In recent years, the medical community and the public have shown a growing interest in the therapeutic potential of medical marijuana. This article delves into the science behind medical marijuana,…
Read More...